Legal Services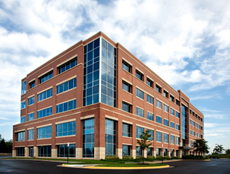 Operating an active business is an extended investment in time and money each year, and a surprising amount of both is spent by most companies dealing with workers' compensation matters. Since the increase in pressures of globalized competition, and the imperative in dealing with human resource negotiations, those costs can become prohibitive and devastating to your company.


Industrial Mediation offers you an alternative - we're Canada's premiere national legal services firm specializing in providing the expertise you need to reduce your costs for workplace safety and insurance matters,minimize your exposure to down-time losses, and streamline your business' time spent handling these issues.

Today, Industrial Mediation represents employers throughout Canada in a wide variety of industrial sectors. From construction to manufacturing, development to government, Industrial Mediation has experienced professionals available to help you with a specific familiarity with your industry sector.